Time for Popularize Cosmetics Knowledge Again
Views: 0 Author: Site Editor Publish Time: 2018-02-01 Origin: Site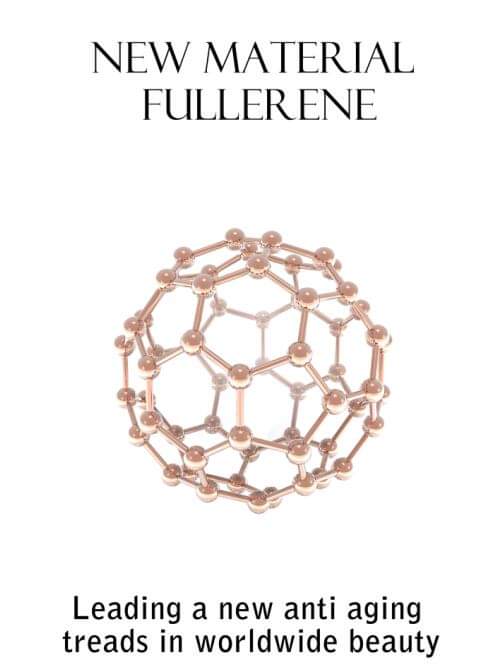 Time for popularize cosmetics knowledge again!
Today we will introduce our precious raw material "fullerene" C60.
What's fullerene?
It's a nanomaterial which is formed of 60 carbon atoms. There are lots of carbon-carbon double bonds on the surface of fullerene, which can combine free radicals and then eliminate them. So fullerene has strong anti-oxidant ability which is 172 times than vitamin C. Fullerene is a diamond grade ingredient in cosmetics industry.
What's the benefit of fullerene?
a. Strong antioxidant power to kill free radicals.
b. Excellent anti-aging effect in cosmetics.
c. Ultra-tiny nanomaterial to help high penetration of essence
d. Evident effect of brightening, repairing, nourishing skin.
What fullerene products can RG supply?
Fullerene is just a raw material, so we can apply it in any kind of skincare/cosmetics products you want. At the moment, we already have developed series fullerene products with different main functions for you to choose from: brightening series, moisturizing series, repairing series, anti-aging series.