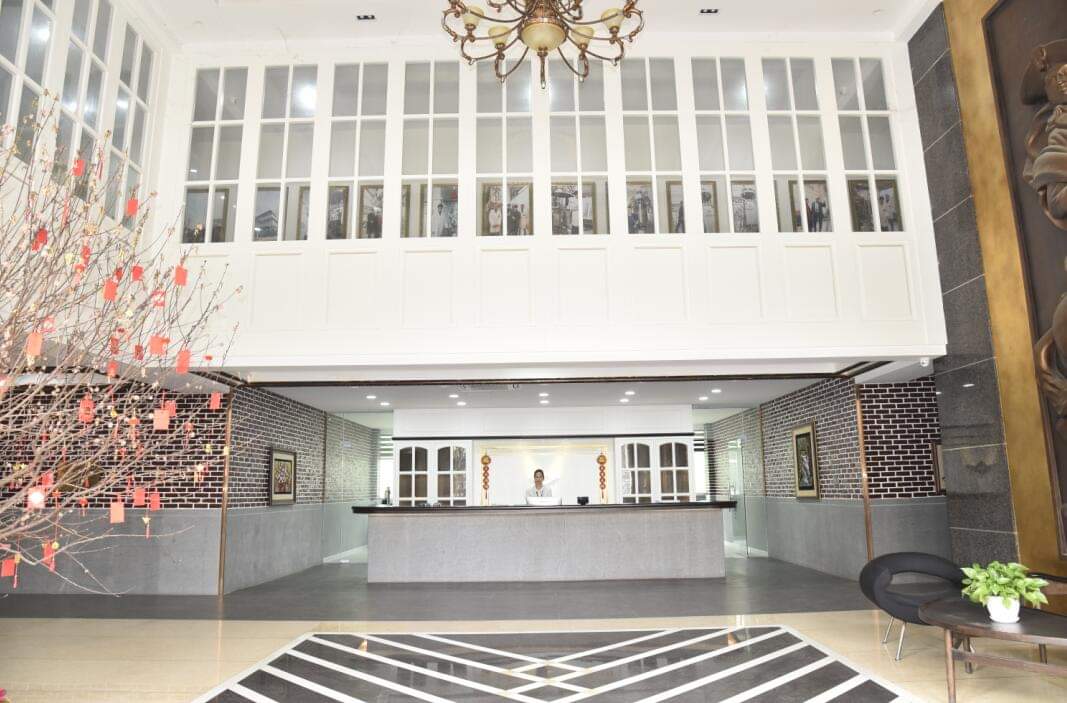 Guangzhou Renault Biotechnology Co.,Ltd (RG for short), located in the CBD of Guangzhou—Zhujiang New Town, is a leading cosmetics company in China. We supply not only safe, effective, natural skincare products, but also mature formulas and advanced technologies for customers.
Our Purpose
Profession makes quality, technology achieves future.
Our Mission
Strive for perfect, dedicate to excellent.
Our Vision
With RG's one-stop skincare solutions, everyone can be more beautiful and confident to face the future and make the world filled with care and love.