RG Held the Annual Conference 2019
Views: 0 Author: Site Editor Publish Time: 2019-01-21 Origin: Site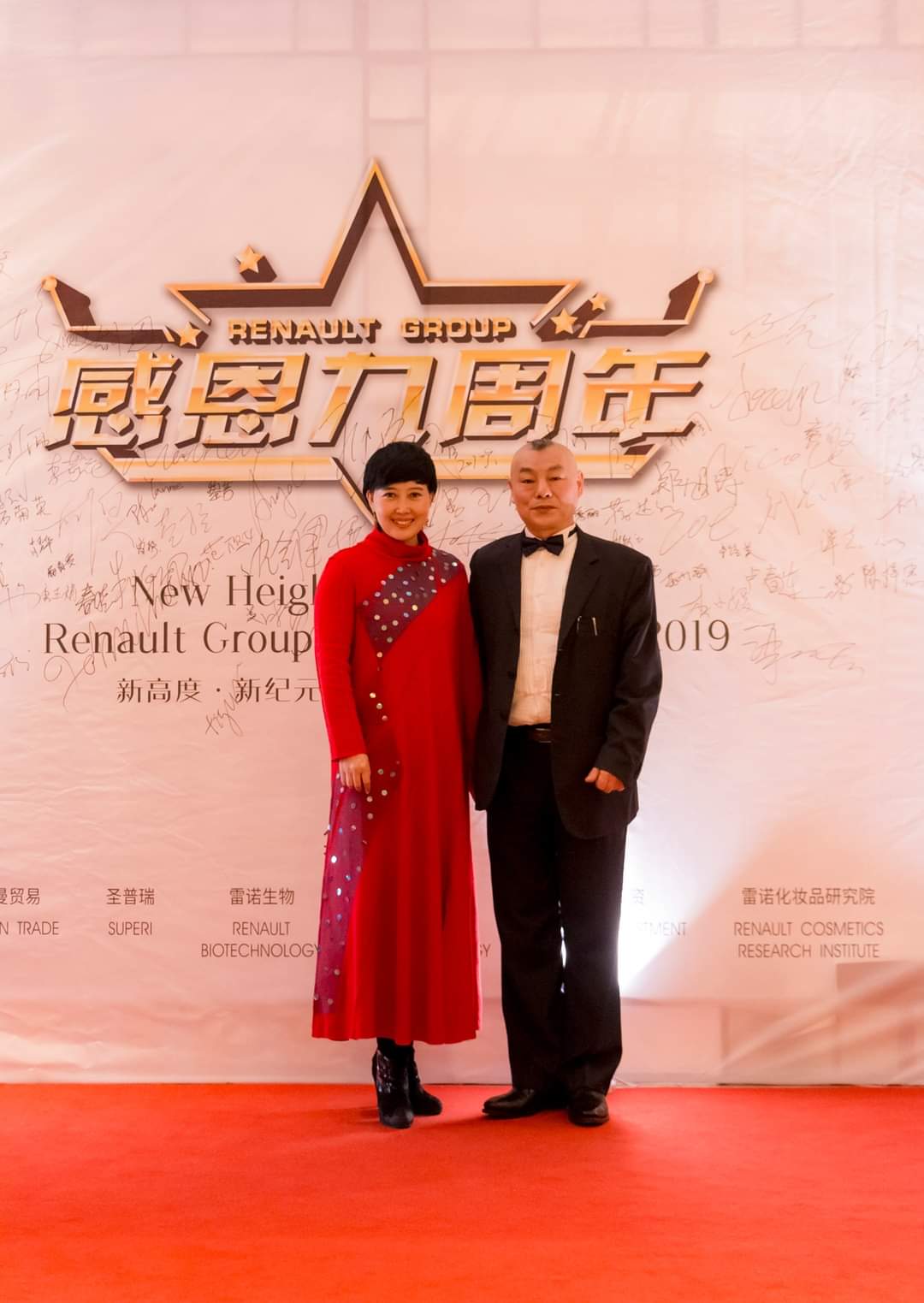 Today, RG held the Annual Conference 2019 & the 9th Anniversary Celebration of RG in Guangzhou.
For the past 9 years, RG had experienced many difficulties, but we all worked together to get through them finally. As new year coming, RG is entering a prosperous booming new time. Facing with the challenged future, everyone in RG is confident and ambitious to fight for outstanding achievement in 2019.
Best wishes to RG and RG's everyone! We know you're the best!
Cheers and enjoy the party!