Professor Jiaheng Zhang Joins in RG
Views: 0 Author: Site Editor Publish Time: 2018-05-05 Origin: Site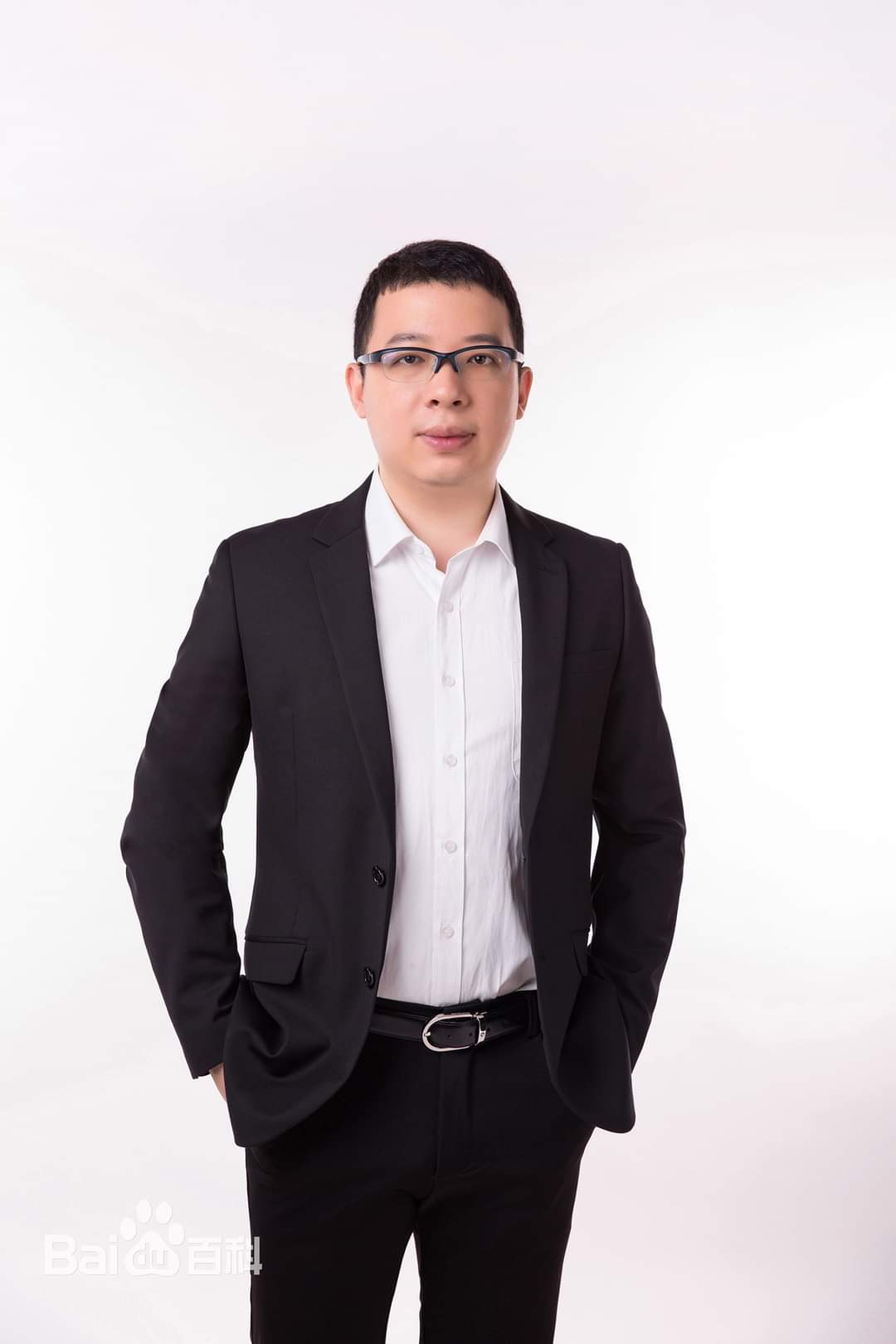 Good new!!!
Professor Jiaheng Zhang joins in RG with advanced ionic liquid technology!
He will act as the Chief Scientist of RG Cosmetics Research Institute.
Professor Zhang has undertaken and participated in many basic research projects. His main research directions are green chemistry, ionic liquids soft materials, ionic liquids (salts) materials and liposome encapsulation technology. He founded a number of Health Science and technology companies which main business directions are the research, development, production and marketing of raw materials for cosmetics, health products and functional foods, including the development of bio-fermentation raw materials, plant extractors and new biological materials, the design of high-activity bio-lipid capsules and the improvement of new biological agents.
His most important ionic liquid technology can be adopted in developing cosmetics which can help cosmetics achieve great effects. This is a significant breakthrough for cosmetics industry.