New Born Brand of RG--- St•QANON
Views: 0 Author: Site Editor Publish Time: 2011-10-20 Origin: Site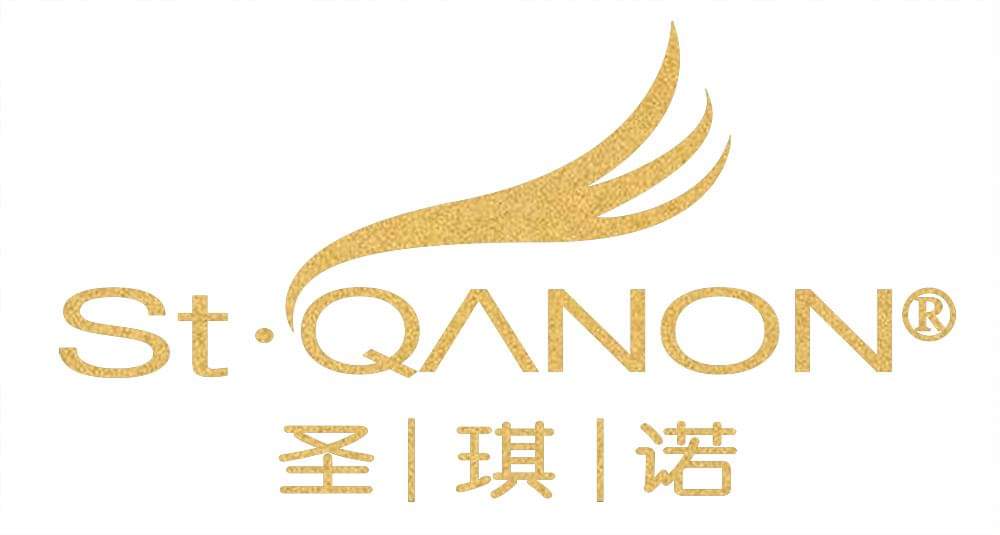 Congratulations on the new born brand of RG--- St•QANON!
The inspiration of St•QANON comes from Paris France, the capital of arts, cultures, fashion and romance, a city that makes many women crazy and long for. The classical gothic buildings, the rich cultures, the colorful fashion elements and the romantic Parisians, all of these have showed the city's magic and fascination.
St•QANON perfectly combines eastern elegant style with western noble temperament and integrates natural materials with advanced technologies, fully expressing its elegant, noble and magic features. Once meeting with St•QANON, you will love it. Because St•QANON will not only give you a fashion and article tour, but also make your romantic dreams come true.