Istanbul Show
Views: 0 Author: Site Editor Publish Time: 2017-04-27 Origin: Site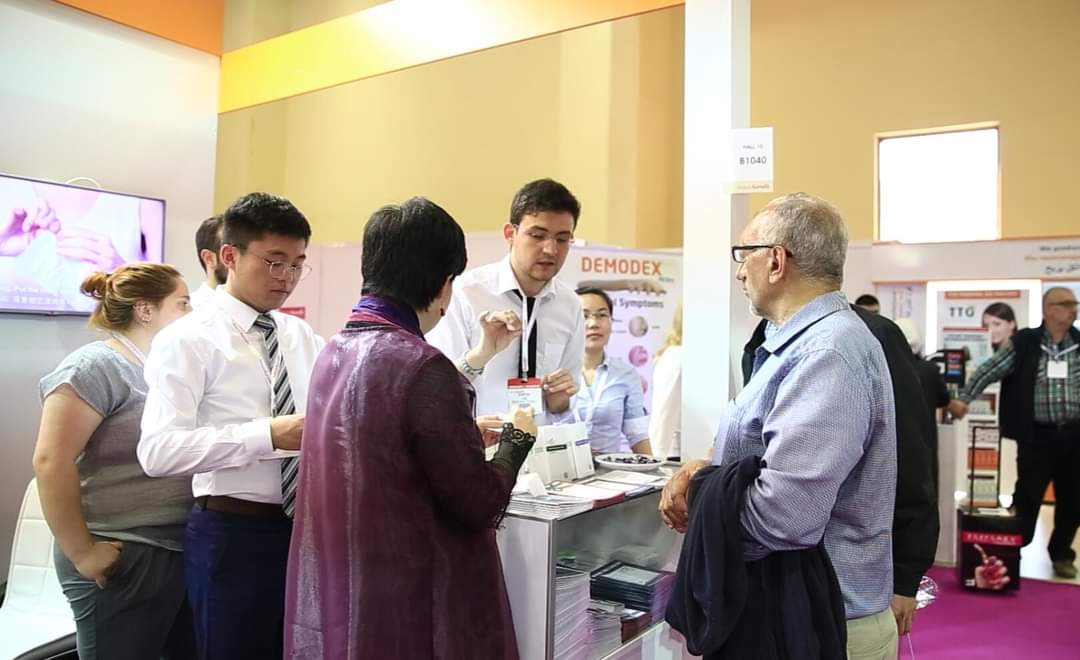 RG is attending the Beauty Eurasia 2017 in Istanbul Turkey NOW! Our booth is in TC-28, we will be here from 27 April to 27 April 2017. JUST WELCOME TO VISIT US!
BeautyEurasia is the most important and prestigious event for beauty, hair and cosmetics in the entire Eurasian region. The event indeed provides an ideal opportunity for us to meet with potential buyers and generate more business.
Looking for natural, safe, effective and high-tech skincare/cosmetics products? Visit us!
Looking for manufactory of OEM/ODM cosmetics skincare products with excellent soft and hard strength? Visit us!