Brand New 2017 is Coming
Views: 0 Author: Site Editor Publish Time: 2017-01-01 Origin: Site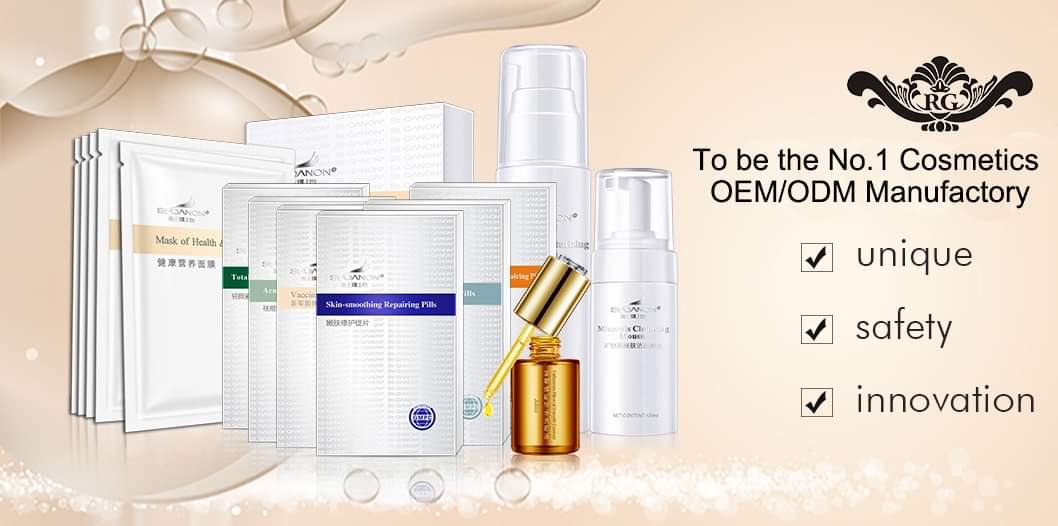 Brand new 2017 is coming!
RG hope you have a prosperous year with full harvest!
In new 2017, RG will not only expand more business channels in domestic area, but also expand business to the international world. Cosmetics exhibition/shows are the most effective direct way to show products and enterprise, so RG plans to begin with exhibitions at home and abroad. To show our soft and hard strength to the world: we are your best choice!
RG continually supply the best cosmetics, makeup, beauty, skincare and health care products and service. Also, RG are open to OEM,ODM service for clients.
2017, we believe, is destined to be an extraordinary year with great achievements!
Good luck!